Top 10 Most Popular Social Networking Sites & Apps
Top 10 Most Popular Social Networking Sites & Apps: In this modern era, everyone connected with their friends through social networking sites. Facebook and Whatsapp also changed the world. However, there are many social networking websites and apps available. But, nowadays, everyone uses the Whatsapp to send messages, photos, and videos to their friends. No doubt, Facebook is king of social networking sites. But, there are so many other websites available, and people also use these social websites.
All social networking websites and apps have different concepts. For example, Instagram is focused on Photo sharing, Twitter is focused on text tweets, and Whatsapp is a messenger. So, people use these websites according to their needs i.e. what features they want from social media/networking sites.
Some websites/apps are country-specific because some websites and apps are developed for the specific countries. Also, some social websites are blocked in some countries because of some reasons. Here is the list of top 10 most popular social networking sites in the world.
Top 10 Most Popular Social Networking Sites & Apps
1. Facebook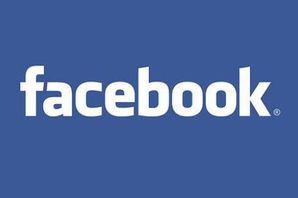 Facebook is at number 1 position in its category. Also, Facebook is a 3rd most popular website in the world. Everyone uses the Facebook daily. You can create an account on Facebook using email or mobile number. Facebook was developed by Mark Zuckerberg in 2004.
Facebook has 2 billion monthly active users. Also, more than 1 billion users use Facebook daily. Whatsapp is also owned by Facebook.
2. WhatsApp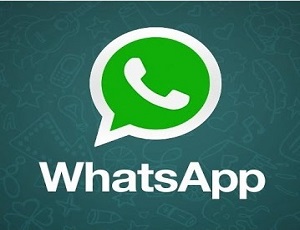 Whatsapp is a messenger for Smartphones and PC. Also, Whatsapp is used by more than 1 billion people and this app is also one of the most popular apps in Play Store. Whatsapp is available for all smartphones operating systems. You need a mobile number to create an account on Whatsapp. You can send text messages, photos, documents, and videos to your friends on Whatsapp.
Whatsapp was launched in 2009, and later, it was acquired by Facebook in 2014 by paying $19.3 billion.
Read Also: Best Whatsapp Tips and Tricks
3. Twitter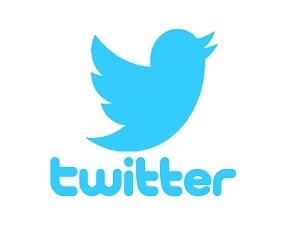 Twitter is another popular social networking site after Facebook. Twitter is focused on to share short messages called tweets. You can post a message up to 280 characters. But, it also allowed sharing photos and videos. Twitter has more than 320 million active users. Businesses, Politicians, are Actors are used Twitter to interact with their clients, fans, and people.
You can use Twitter from a desktop browser or mobile app from your smartphone. You can create an account by using email id or mobile number.
4. Google Plus

Google plus is a social network website and, owned and developed by Google. Google plus has more than 111  million users. You can log in to Google+ by Google account. Google Plus was launched in 2011 and redesigned in 2015. In 2015, many new features are added by Google in Google Plus.
5. Instagram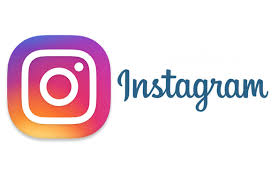 Instagram is focused on to share photos. Instagram was launched in 2010 and now it is owned by Facebook. It provides the photo and video editing filters in its app. Youtubers and Vloggers are also loved this social network platform to share their photos. You can also use your Facebook account to log in to Instagram.
There are more than 700 million users on Instagram. You can use Instagram from Desktop/mobile browser or Mobile app.
6. YouTube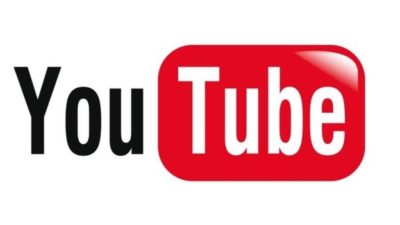 YouTube is a social media website and it is the most popular video sharing website. Nowadays, everyone uses YouTube to watching movies, music videos, and other videos. It's owned by Google. You can share and watch videos on YouTube. Also, it is a most popular video search engine. YouTube has also more than 1 billion active users.
7. LinkedIn

LinkedIn is a business-oriented and professional social network website. It's owned by Microsoft. In 2016, Microsoft acquired by paying $26.4 billion. People can interact and connect with a similar industry for they work. Also, this social network platform is good for job seekers. Users can post their resumes, work experience on their profiles.
8. Pinterest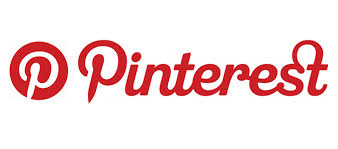 Pinterest was launched in 2010 and this is a different type of social media platform. It consists of the digital bulletin board where users and businesses can pin their content.
9. Reddit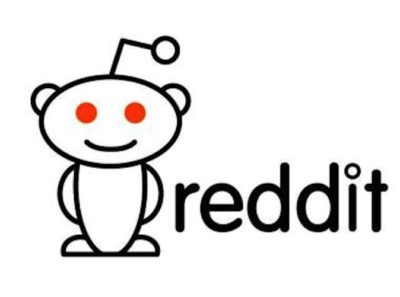 Reddit is a social news, discussions, and entertainment networking website. Only registered users can post the links, images, and text posts. Also, These posts are voted up/voted down by other registered users.
You can post or read the content from different categories like News, Gaming, Funny, Videos, Pics, GIFs, Sports, and jokes.
10. Snapchat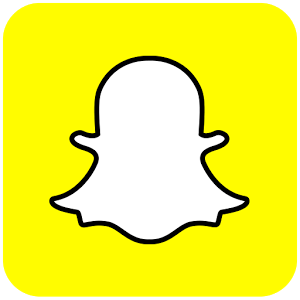 A Snapchat is a mobile-based social networking app. This is an instant messaging, photo sharing, and video chat mobile app. You can send a short video (snap) to your friend. Also, the short video is available for a short time, and the video disappears after a few seconds.
Final Words
So, guys, there are top 10 most popular social networking sites and apps. However, Facebook and Whatsapp are used by everyone. But there are many other social networking sites and apps available that gives the unique features. So, you should need to try these websites and apps.
About The Author
Gagan Bhangu
Web-developer | Blogger | Internet power user | Founder and the author of oTechWorld.com